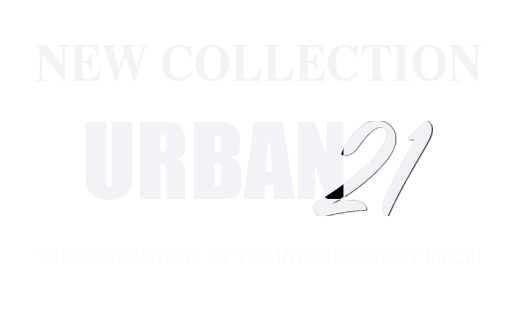 SHOP NOW
Worldwide Premiere
THE TIE REVOLUTION
Add a touch of exclusivity to your outfit!
The perfect Knot
A perfect tie knot
in less than 30 seconds
HASTON Collection
Limited Edition
Handmade Finish
A TOUCH OF EXCEPTION
By its powerful sobriety and the subtlety of its shades of black, the "All Black" model is a must.
This dark seducer will add that little bit of class to your look whatever your style!